More Great Apps!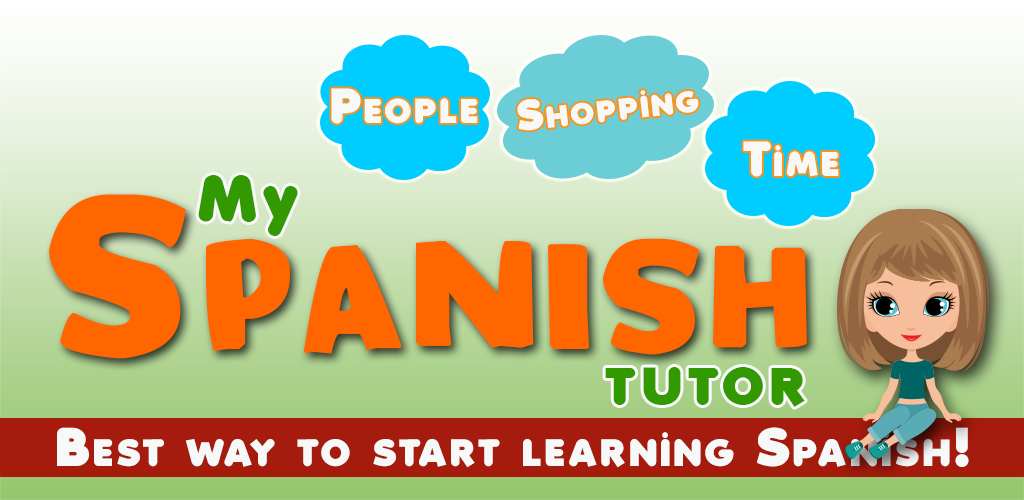 My Spanish Tutor
Learn over 250 indispensable Spanish words and phrases. This app is ideal for beginning students of Spanish. Saves you time by automatically adjusting to your way of learning. Vocabulary topics include Basic Phrases, Time, Shopping and more!
Spanish for Travel
Learn over 60 indispensable words and phrases that are a must when traveling in Spanish speaking countries.
Spanish Phrases
Learn over 50 extremely useful and fun Spanish Phrases. A must for anyone traveling to a Spanish-speaking country or for a beginning student of the Spanish language.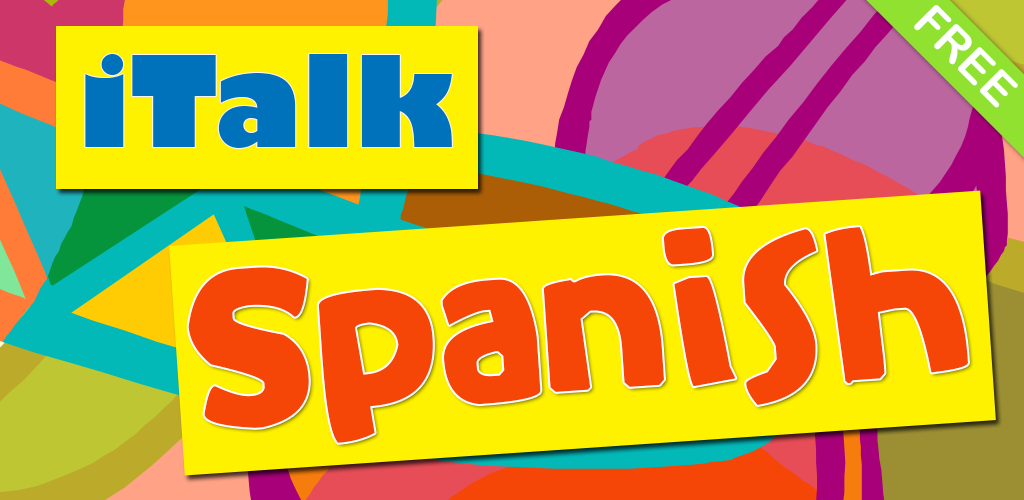 iTalkSpanish
Learn dozens of useful Spanish words and phrases. The audio was recorded by a native Spanish speaker, so you can practice your pronunciation to make it perfect!
"A great beginner tool for learning lots of basic phrases at your own speed. Easy to use and very helpful."
"I enjoy the simplicity of the app. The app is easy to navigate and has useful info."
"Grreaatt!!! - This is a really good app. I'm noticing progress and it seems as though it's registering in my memory easier and faster than other Spanish apps. :)"
"I love this app. Perfect for beginner like me."
"Good vocabulary builder. Can't go wrong here."
"This is a great basic beginner app. Anyone can learn this. The speaker has very clear pronunciation. If you want to learn Spanish, try this."