More Great Apps!
Sight Words Sentence Builder
This top-rated game covers all levels of Dolch Sight Words and lets students practice them in context.
"This app is great for reinforcing Sight Words as well as fine motor and visual motor skills. Helps improve listening skills as well! I highly recommend it."
Parent and an Occupational Therapist
"So easy yet so beneficial! I absolutely love this app. My daughter ... has no problem using this 'game', as she calls it."
Parent
"My 6-yr old enjoys this fun, educational app. It is similar to her kindergarten school work and it holds her attention."
Parent
"[kids] ... can have fun and learn all at the same time."
Parent
"Finally a great app for 4 or 5 year olds that actually teaches them. Easy for young ones to maneuver and great way to teach them to read."
Parent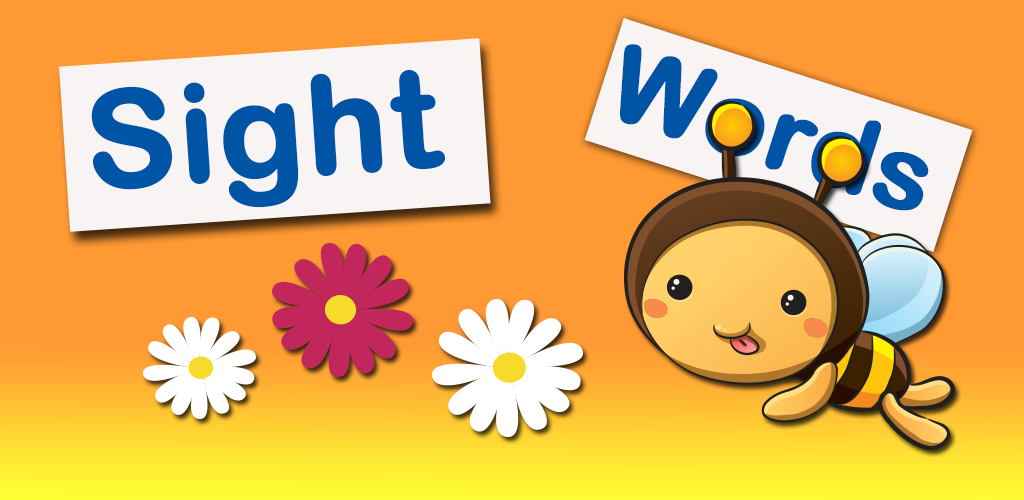 Sight Words Coach
This fun and colorful game teaches Dolch Sight Words. It remembers which words are more challenging to your child and asks them more often.
"My student loves this game. It's really hard to keep him focused but this game holds his attention." -
Parent
"When I first saw this app, I was a little skeptical since it has a simple interface, but my son loves it. It improved his recognition of sight words from the first time we used it."
Parent
"It has a good balance of entertainment and education."
Parent
"My five year old absolutely loves this app on our phone. Besides learning, he is entertained for hours. I would highly recommend this app."
Parent
"I really like this game as do my kids! This is a great supplement to flash cards and home games."
Parent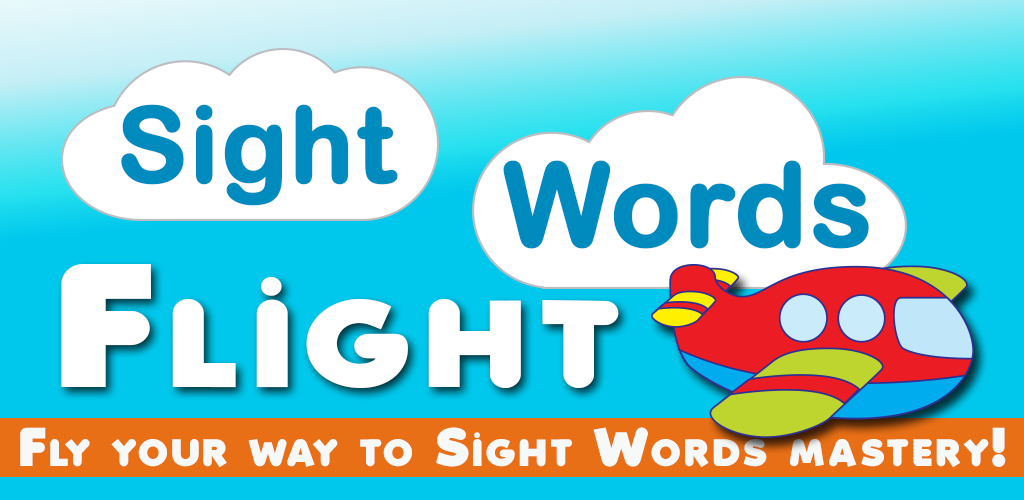 Sight Words Flight
Fly your way to Sight Words mastery! This engaging game will help your children memorize 220 most important Sight Words.
The goal of the game is to touch clouds with the appropriate word while flying the airplane.
It takes less than a minute to learn, but offers hours of educational fun!
It's a fact - kids love robots. Using the buttons on screen, children are encouraged to learn and build on basic math skills. Covers multiplication of numbers from 1 to 10.
MathRobot_more_apps_promo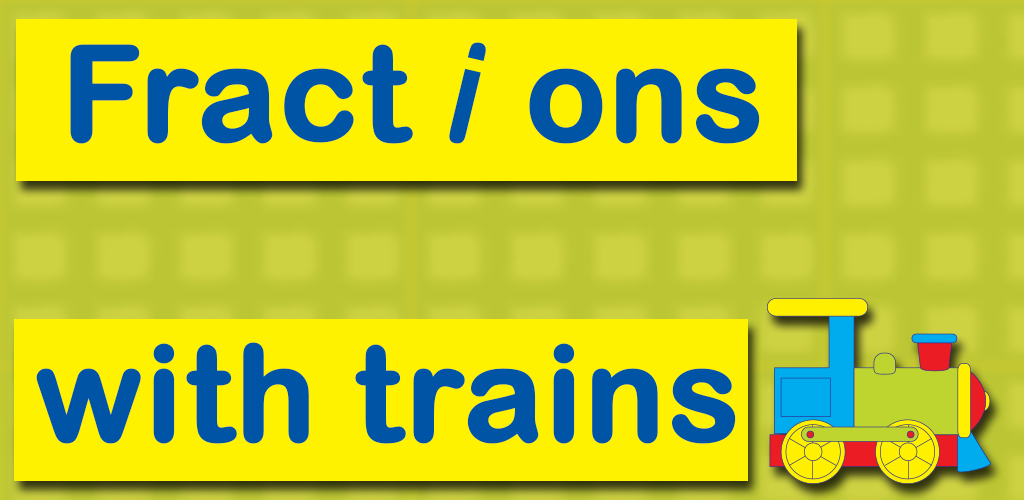 Fractions With Trains
Teach your children Fractions the fun way!
Teaches n/2, n/3, n/4, n/5 and n/8 fractions
Aligned with Common Core State standards
Fun and colorful graphics
Visual and auditory feedback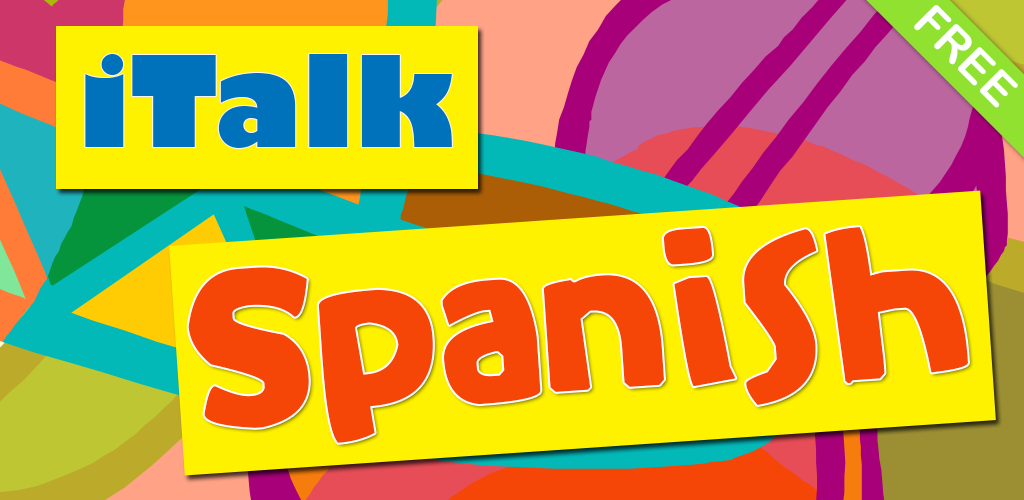 iTalkSpanish
Learn dozens of useful Spanish words and phrases. The audio was recorded by a native Spanish speaker, so you can practice your pronunciation to make it perfect!
"A great beginner tool for learning lots of basic phrases at your own speed. Easy to use and very helpful."
"I enjoy the simplicity of the app. The app is easy to navigate and has useful info."
"Grreaatt!!! - This is a really good app. I'm noticing progress and it seems as though it's registering in my memory easier and faster than other Spanish apps. :)"
"I love this app. Perfect for beginner like me."
"Good vocabulary builder. Can't go wrong here."
"This is a great basic beginner app. Anyone can learn this. The speaker has very clear pronunciation. If you want to learn Spanish, try this."